The Montana Shakespeare Company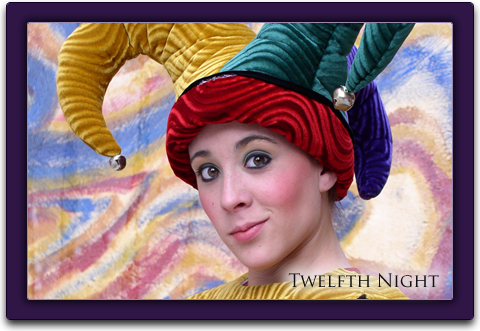 The Montana Shakespeare Company brings the words and world of the Bard to the Great Northern Amphitheater in downtown Helena!
With a company of actors from across the nation, MSC is the Treasure State's resident Shakespeare company, performing full-length productions of the Bard's great works and other classics under starry summer skies in the Capital City.
Emphasizing the works of William Shakespeare, MSC presents dynamic and powerful productions which enrich, enlighten, and entertain audiences of all ages while contributing to the economic and cultural health of our community and state.
Founded in 1997, by its artistic director, Kim DeLong, the Montana Shakespeare Company is a 501©3 non-profit arts organization (incorporated under Artists Group, Inc).
"We like intimate Shakespeare, and the Great Northern Amphitheater gives us a venue to create that. It's really wonderful to be in the center of that energy, and the community has been really supportive of us," DeLong says.
This summer, MSC returns to the Great Northern Town Center Amphitheater to host a series of exciting events:
. MSC ACTING CONSERVETORY May 31 – June 11 (Please see our Education page)
•"THE RIVALS," July 7 – July 24
•"KING LEAR," July 28 – August 14
•"Bard Days Youth Summer Camp," August 1-6 (Please visit our Education page)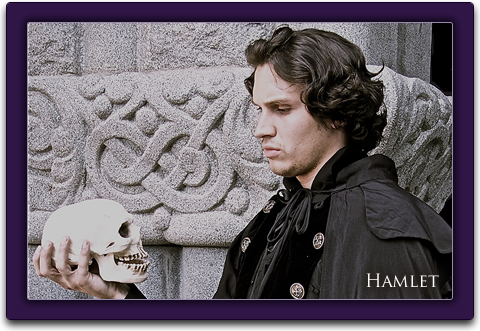 Mission Statement
Enriching and empowering individuals and community through extraordinary theatre!
Kim DeLong
As Artistic Director and co-founder of the Montana Shakespeare Co., Kim has been a lifelong arts advocate and theatre professional – a director, actor, fight choreographer and instructor – and has taught collegiate theatre for over 25 years. He is a member of the Screen Actors Guild and Actors Equity Association and has worked in theatre and film across the country. This 4th generation Montanan received his MFA in Acting from Cornell University and is a member of the Shakespeare Theatre Association of America. He has also written numerous screenplays for Meridian Films.
Contact Us
Montana Shakespeare Company
6137 Moondance Rd.
Helena, MT 59601
Questions? Call (406)459-4385